Custom Engraved Pool Coping Depth Markers
MTS has mobile sandblast equipment allowing us to come to any job site and engrave pool depth markers once pool coping installation is complete. You may also ship the stone or coping pieces to our facility for custom engraving. Pool markers can be custom tailored to accommodate any size or font style. Send us your coping stone and return shipping is on us. FREE... NATION WIDE!!!
See pricing below
No more ugly tile markers!

Engraved depth markers take style to a whole new level!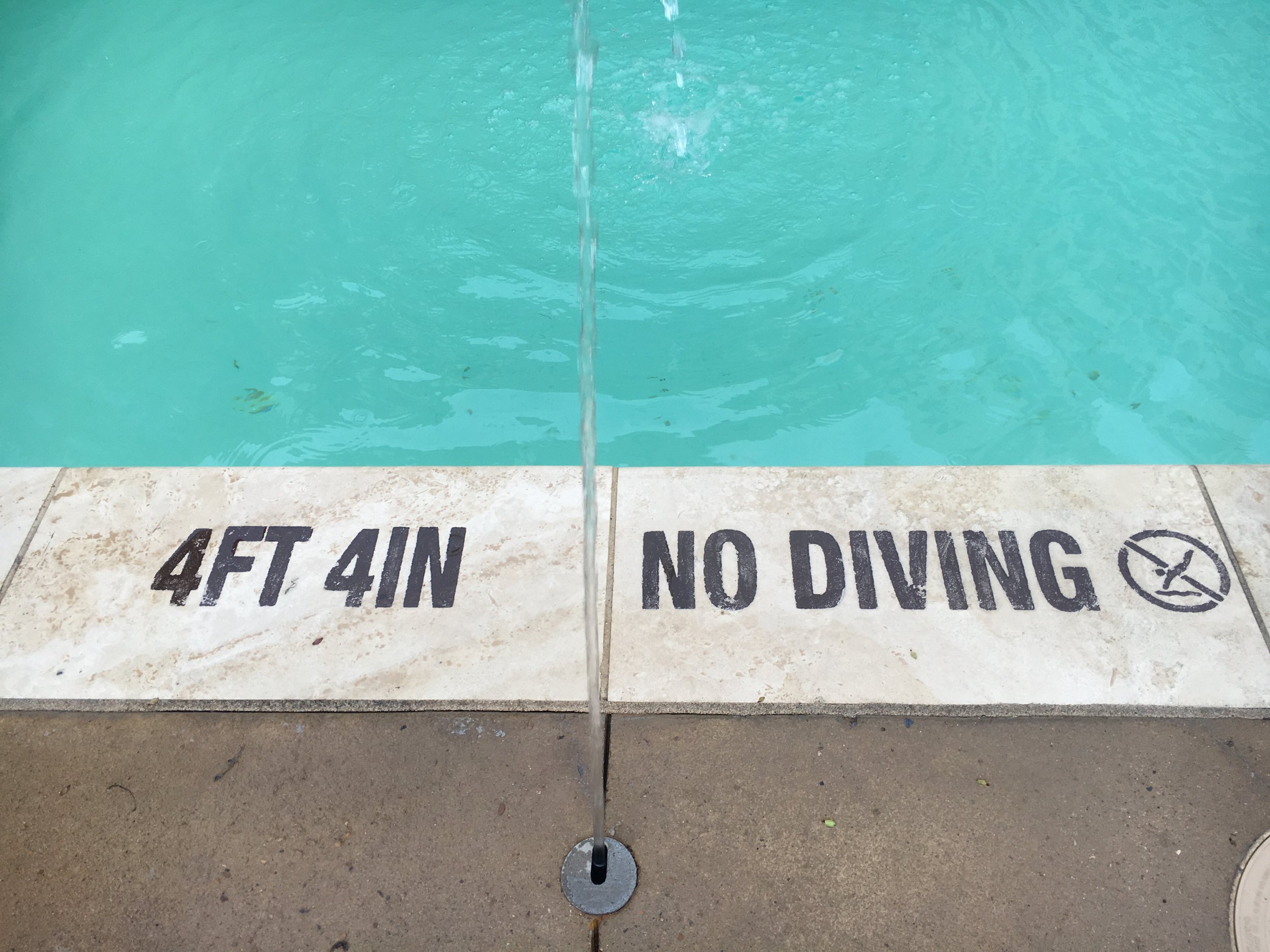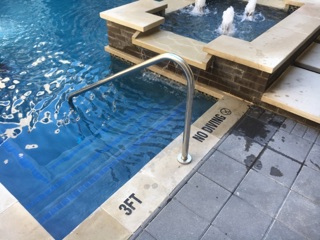 Pricing
Shipped to us
* $125 per depth marker
* $125 per "no diving"
Free return shipping
Onsite
* $195 per depth marker
* $195 per "no diving"
**All Pricing includes engraving and lithichrome painting
** Subject to mobilization fee if outside of DFW metroplex.
Additional Custom Engraving Jobs